Drums of Terrible Freedom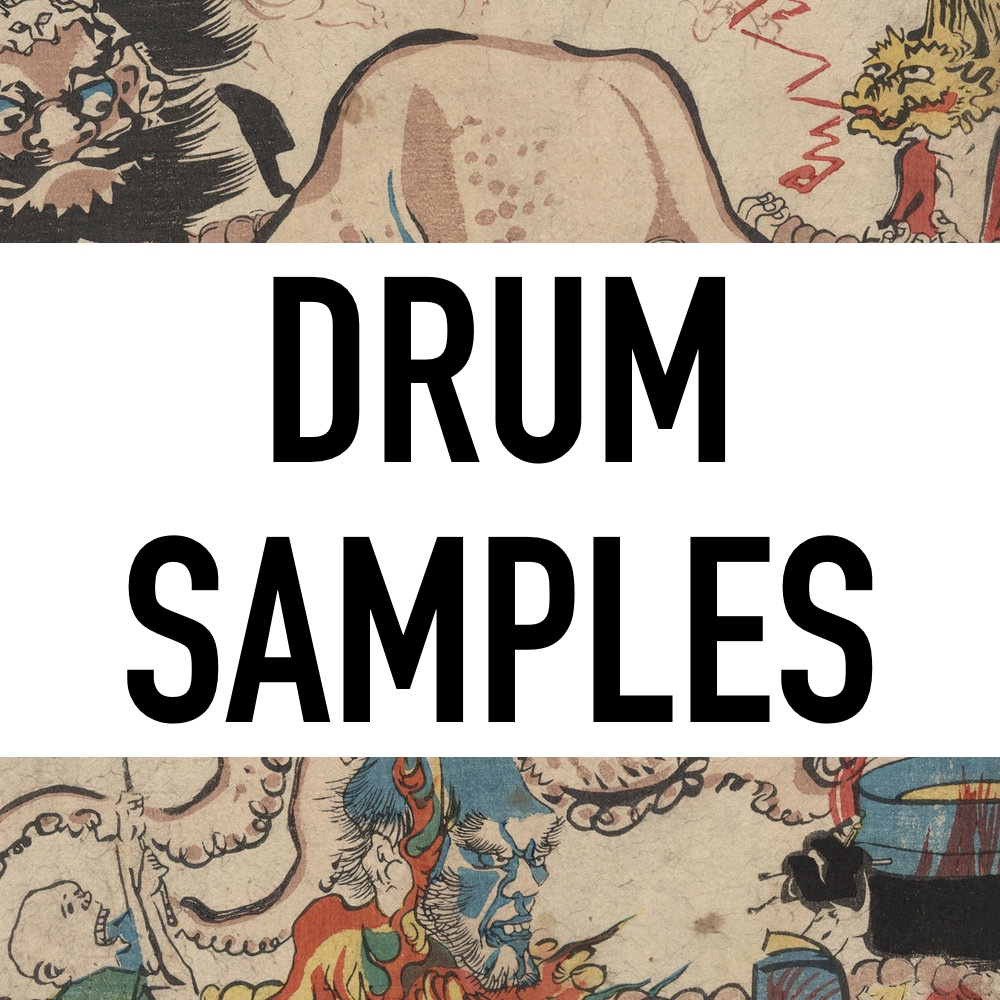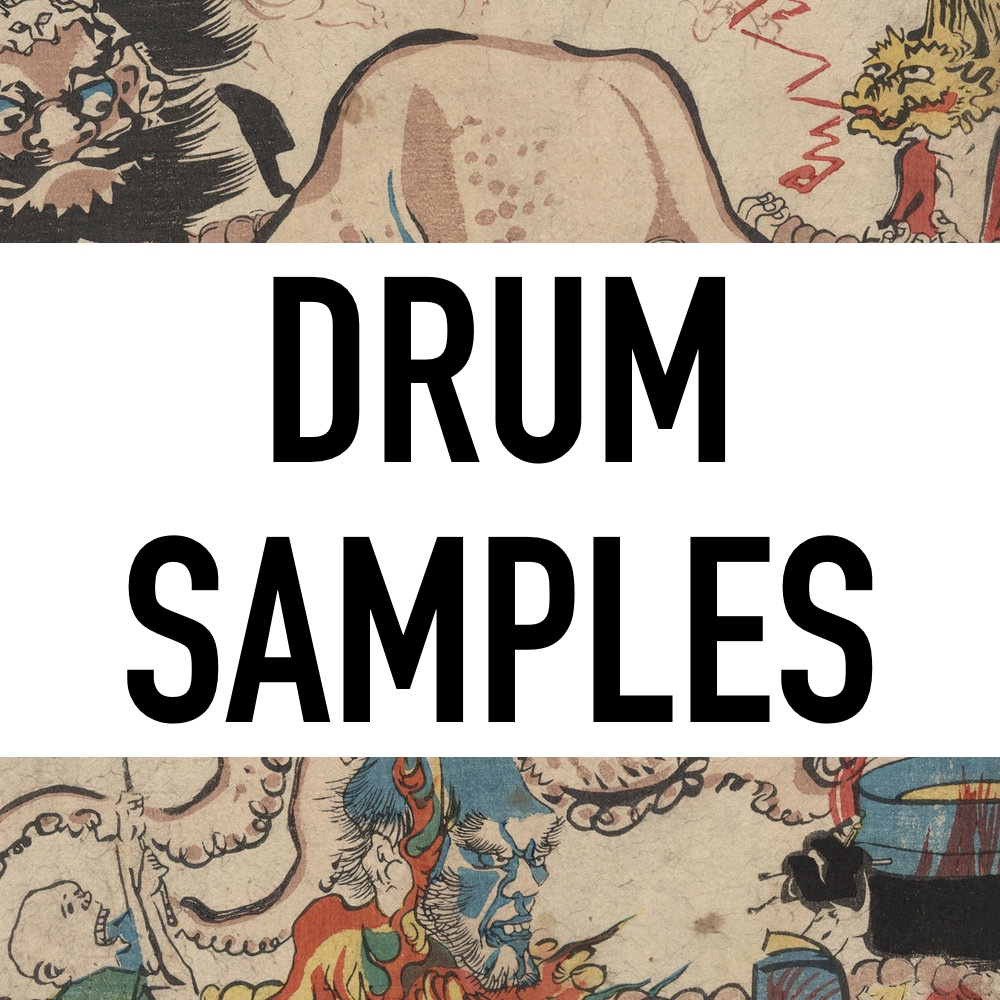 Drums of Terrible Freedom
137 individual one-hit drum samples, including several percussion loops, comprising all of the drum and percussion sounds from my 2017 album Terrible Freedom (listen to these songs and samples).
24 bit, 44.1 kHz stereo WAV files
137 royalty free samples - use however you like
Organized by song
With and without reverb and delay, where applicable
Immediate download
136 MB total
Many of these sounds are based on my favorite classic drum machine samples, re-pitched, compressed and processed with a wide variety of tools. I've also included drums, cymbals and high hats recorded in my studio, in addition to new drum and cymbal sounds I created from scratch with synthesizers.
While each song and drum track has its own distinct sonic profile, similar kicks and snares were used on several of the tunes on the album. For the completists, I've included every sample from every song. These subtle variations can make a huge difference in the space and vibe of a mix.
I'd love to hear what you do with these.